Data and technology for Marketers

We are a team that integrates marketing, business and technology in one platform
Data is the basis of our projects. We rely on Salesforce as our technology suite, a leading platform for data capture, processing and automation. We offer an end-to-end service that includes digital marketing, business consulting, technology implementation and data science.
We specialize in developing enhanced costumer experience program for large and mid size companies
Discover the remarkable transformation Grünenthal is undergoing in the realm of marketing. By seamlessly unifying all their customer data and applying cutting-edge AI technology, they will provide exceptional and truly personalized experiences across a wide spectrum of their communication channels.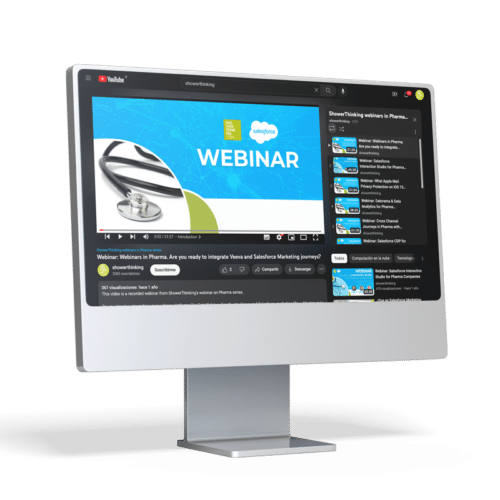 We Want To Share With Pharma Professionals The Best Practices In Customer Engagement using Salesforce Technologies.​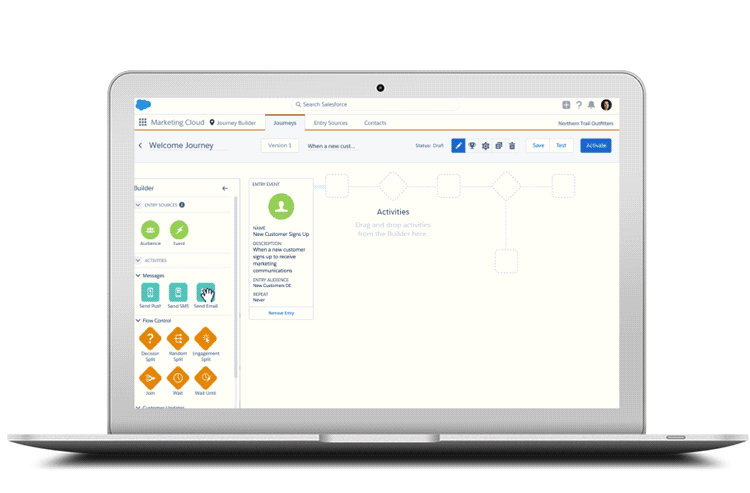 CROSS-CHANNEL CUSTOMER JOURNEYS
The digital customer experience is key to the success of your business plan. We help you develop journeys and become data strategist to relate to your customers like never before: 1 to 1 marketing at your company's fingertips

Exploit the potential of your own data to generate business. We are specialized in generating relationship management plans that combine the capabilities of the sales force with the possibilities of the digital ecosystem.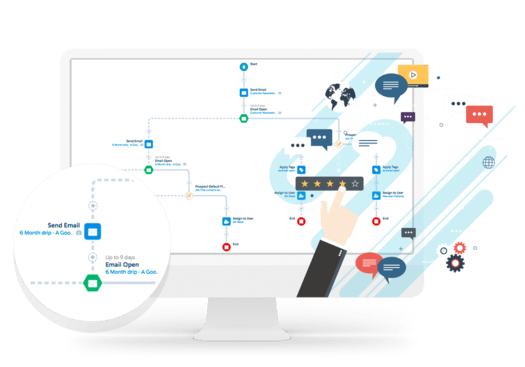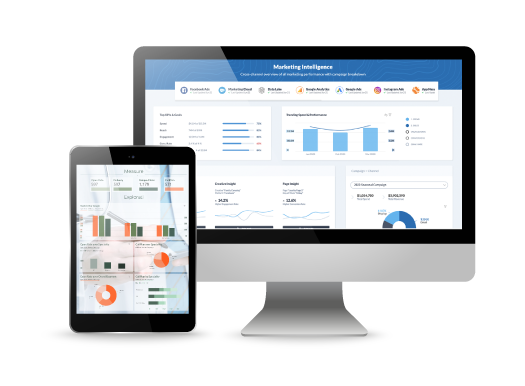 Artificial intelligence and business intelligence at the service of marketing. Data quality reflects business success, our obsession with the "golden record" leads you to work with the most advanced data science technologies and technology experts

Arla and ShowerThinking have been working together since 2010, developing a user community around healthy eating. A project focused on 1 to 1 personalization and led by marketing automation technology.
Artificial Intelligence at the service of marketing
We help you get the most out of the most developed algorithms. We work on the most advanced artificial intelligence platforms. We make predictive marketing available to your projects.