Salesforce Data Cloud was baptized as Salesforce Genie at Dreamforce 2022. The main innovation is Salesforce's commitment to transform the entire platform into a real-time technology, from data capture to segment creation. Undoubtedly, this is a concept that revolutionizes the world of marketing.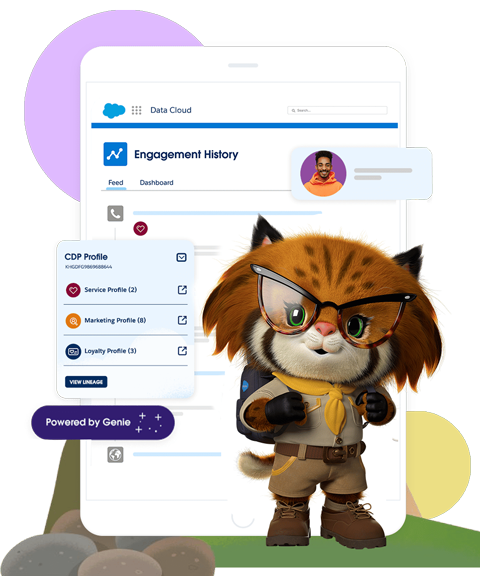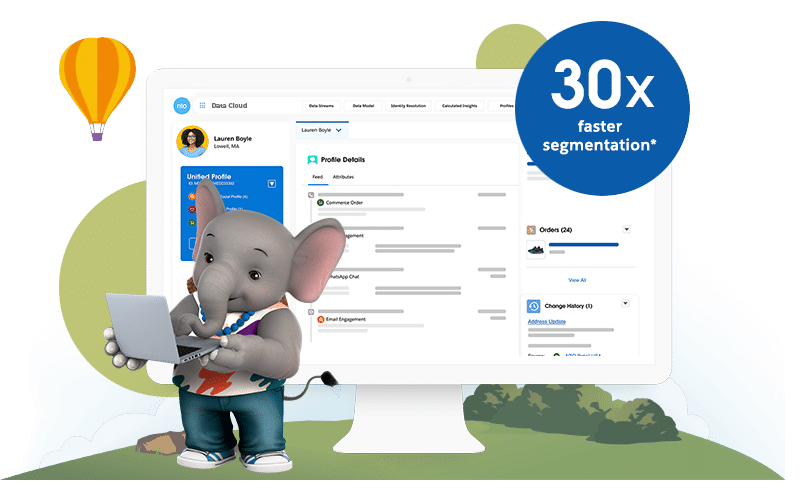 IMPLEMENTATION IN 3 MONTHS
ShowerThinking is one of the pioneer partners in implementing Salesforce CDP, and we have several successful case studies that we would be delighted to share with you. One of the advantages of Data Cloud is that it is a platform that can be 100% operational in less than 3 months.
TAKE PERSONALIZATION TO THE NEXT LEVEL
Personalization starts with knowledge, and data is the raw material. Data Cloud unifies all customer data on a single platform and allows you to create segments and cluster all the data in your architecture with just a few clicks. Additionally, it allows you to add advanced business logic to create completely customized metrics and KPIs for your company.