Are you going to start a project on Marketing Cloud? We'll help you with all the setup and developments needed to get your company up and running on Salesforce's Marketing Hub. We have extensive experience setting up new environments, a service that includes not only the setup, but also a data cleaning process and IP address warming.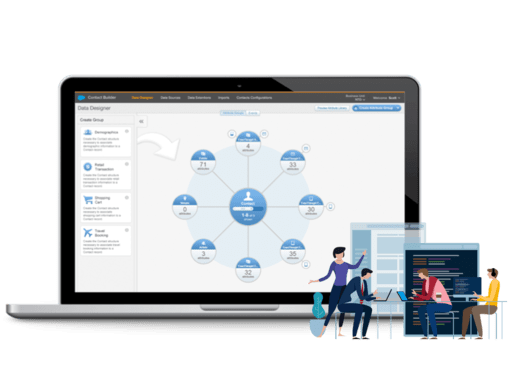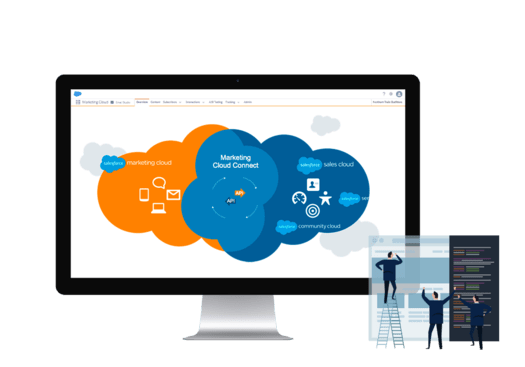 We audit your environments and help you develop an integration strategy, either through Marketing Cloud Connect or ETL tools. Proper integration is key to the success of a Cloud Marketing project. We train you and help you deploy all the digital functionalities of the tool with Salesforce's data management, segmentation and campaign management features.
CROSS-CHANNEL CUSTOMER JOURNEYS
Relationship marketing has taken on a new dimension thanks to Salesforce. On the same platform, you can work on any touch point produced by a marketing and sales networks (customers, employees, suppliers, distributors, retailers and others). At ShowerThinking we are experts in 1 to 1 marketing; we combine CRM data into your marketing strategy to generate unique experiences.