MARKETING CLOUD INTELLIGENCE
powered by Datorama
Business Intelligence for Marketers

ShowerThinking is a data-driven agency
We love to combine the power of the best MarTechs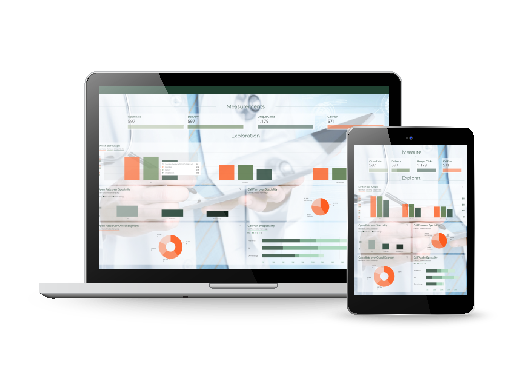 Cross-Channel Customer Journey Dashboards
Marketing teams need BI solutions tailored to the complexity of their processes. We are experts in developing dashboards that reflect the traceability of a cross-channel customer journey. Combining data from CRM, marketing automation and digital assets.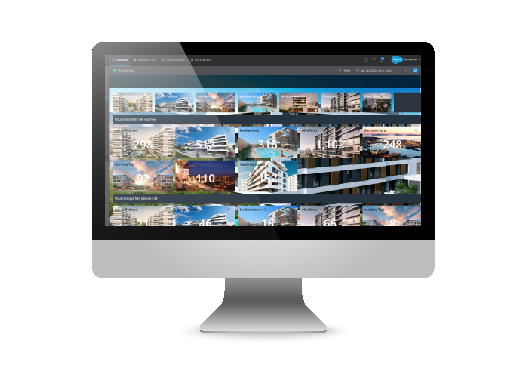 Intelligence is much more than dashboards, at ShowerThinking we build BI applications for marketing and sales teams. Solutions designed for directors and marketing specialists that can exploit all their data without a technical analytics kwnoledge.
We are a Intelligence certificated agency
We are a Intelligence partner agency that has the required certifications to face any project on this platform. In addition, we are Salesforce partners and we have a certified team in the entire Salesforce Marketing and Sales suite.
The key to our success is having a fully certified team in Salesforce: Sales Cloud, Communities, Marketing Cloud, Account Engagement, Datorama, etc.
We are specialists in working with companies that have a certain history working with Salesforce.
We are much more than an implementer and we accompany our clients in all stages of the digital transformation journey of their marketing and sales.
We not only work with Salesforce technology, we are a digital marketing agency that incorporates all the necessary knowledge to architect and implement any advanced analytics project.
At ShowerThinking, you will find the technology and marketing partners you need all in one.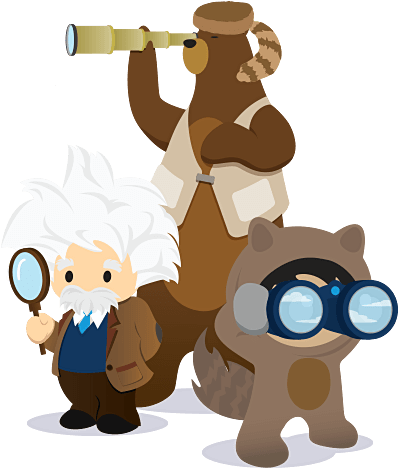 Need help with your Intelligence project?
Talk to our team of experts!