Specialized Salesforce content for Pharma Companies
Real omnichannel case studies
We want to share with pharma professionals the best practices in customer engagement.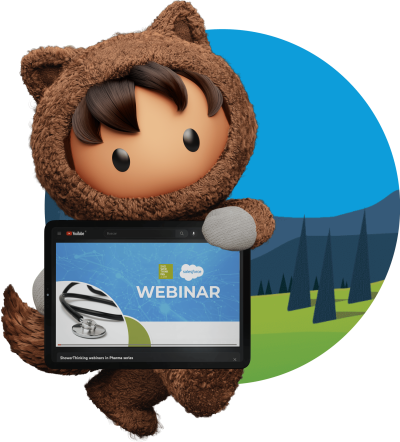 Webinars in Pharma. Are you ready to integrate Veeva and Salesforce Marketing journeys?
The most advanced features of Salesforce for Pharma in webinar format
Salesforce Interaction Studio for Pharma Companies
Datorama & Data Analytics for Pharma Companies
All our videos available on youtube
What are you waiting for?