Salesforce Marketing and Technology Services Portfolio
At ShowerThinking we aim to help you generate business results. From technology auditing, marketing consulting, Salesforce application development, managed services, training or content development for big and medium-sized companies.
Complete the form to get the portfolio!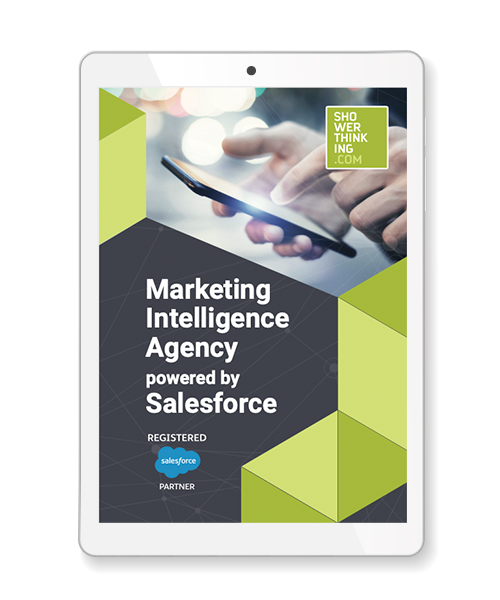 We help you to get better results
Marketing departments face the challenge of knowing how to exploit data, and many companies rely on Salesforce as a technology suite for this purpose. However, in many cases the digital transformation process of sales teams fails to achieve the objectives set.